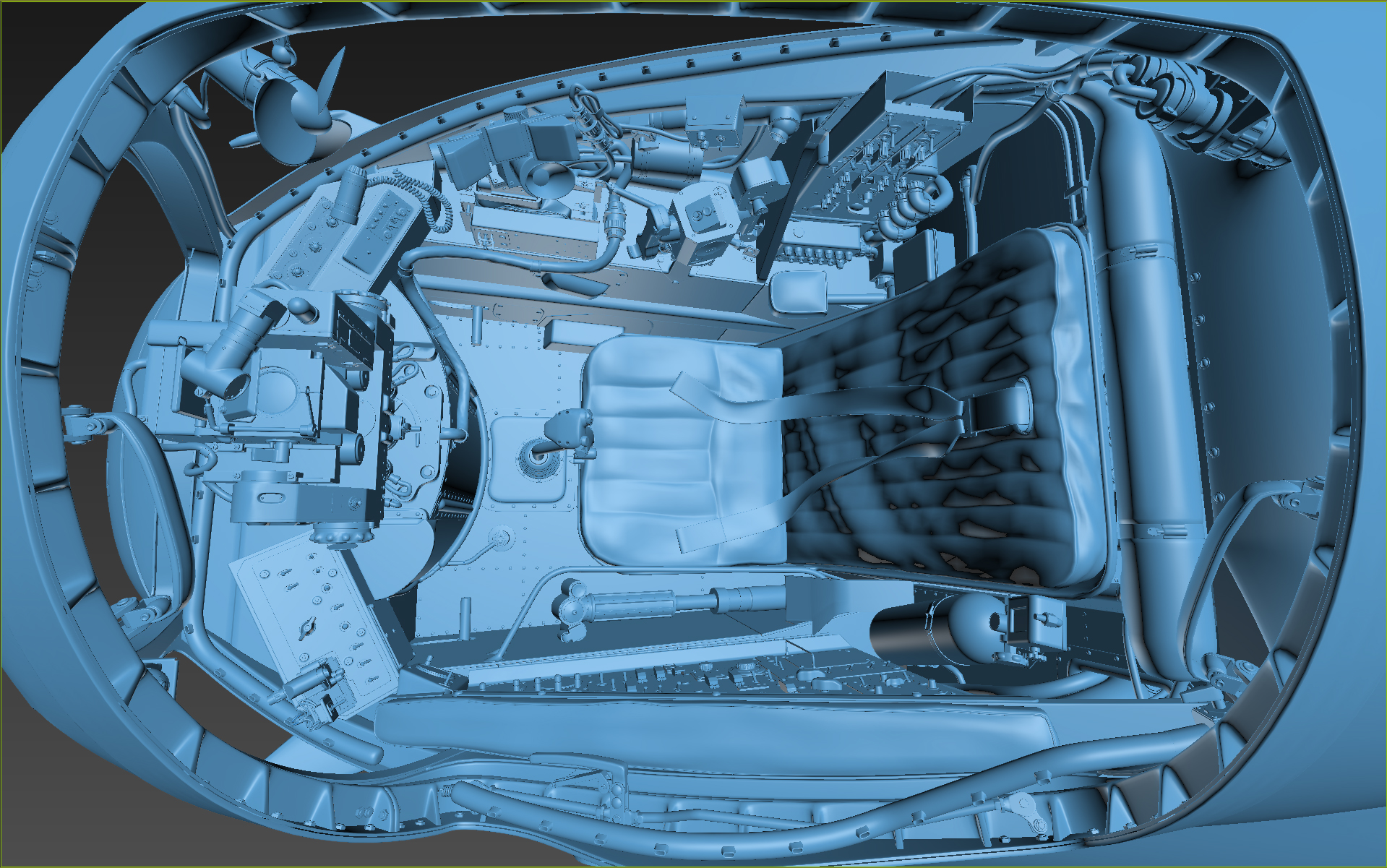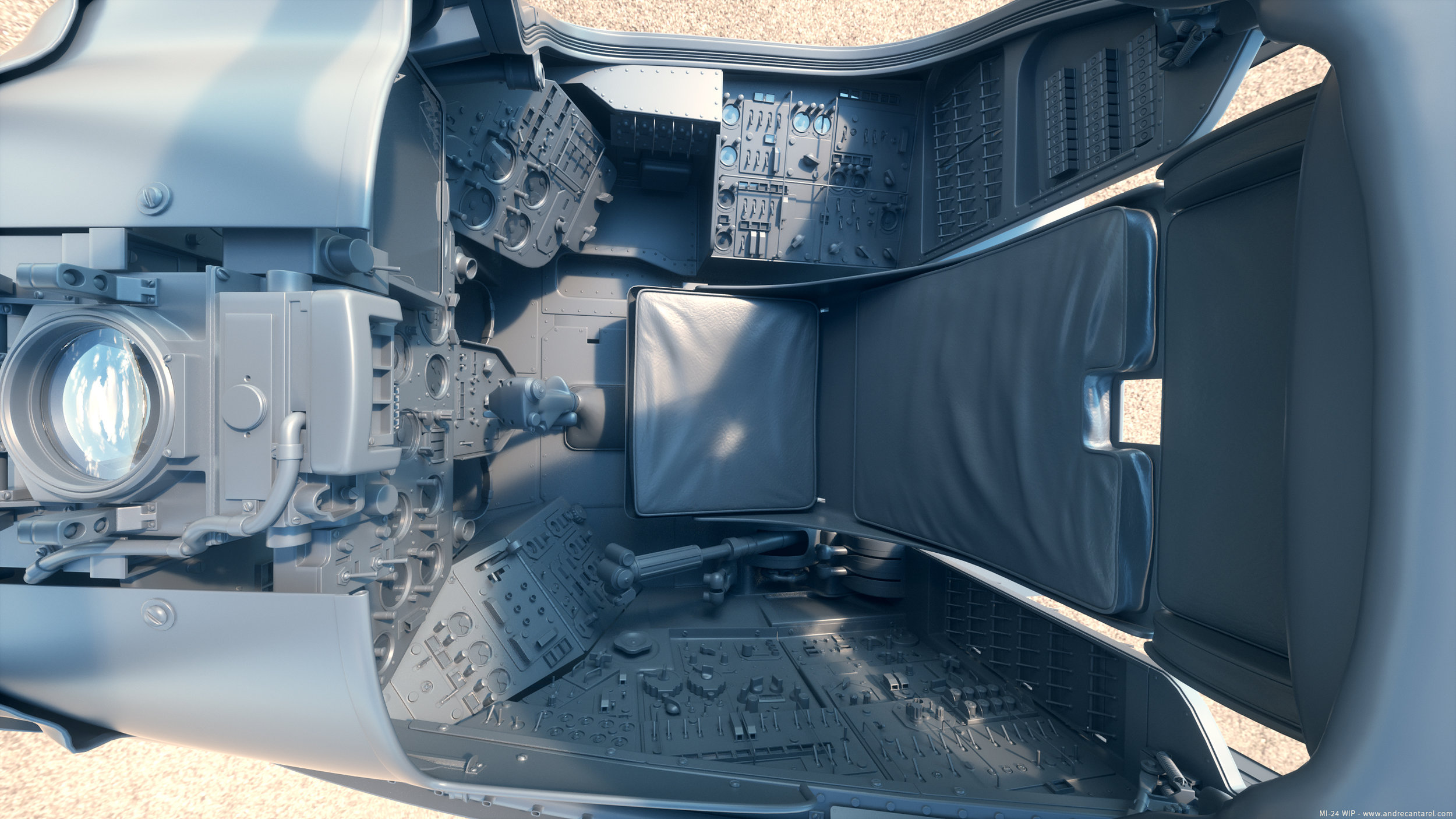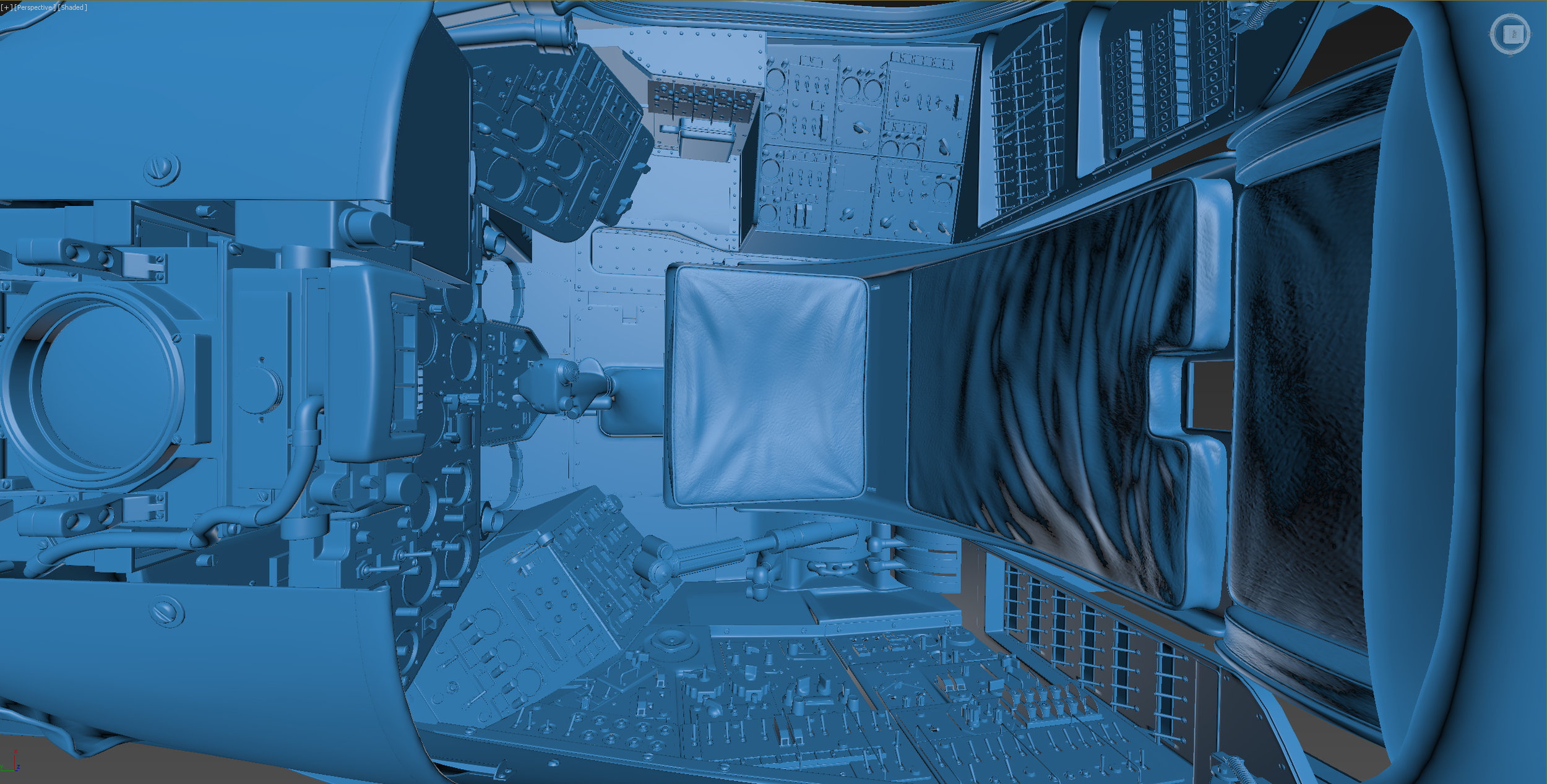 The White House
Detailed model of the White House including the garden. All trees, bushes and flowers built from scratch without plant generators.
Mi-24 Work in Progress
Some work in progress renders of my Russian Mi-24 helicopter.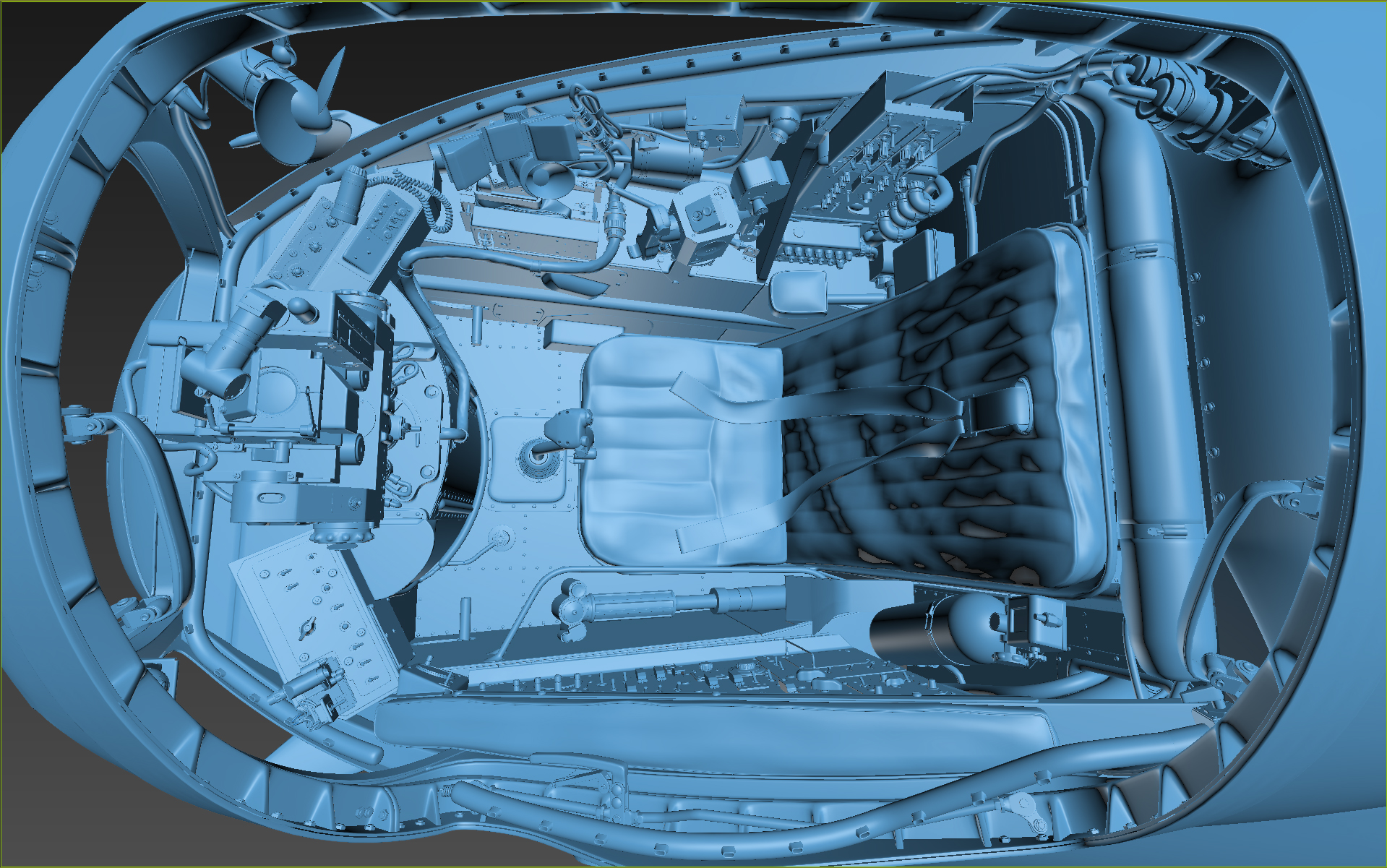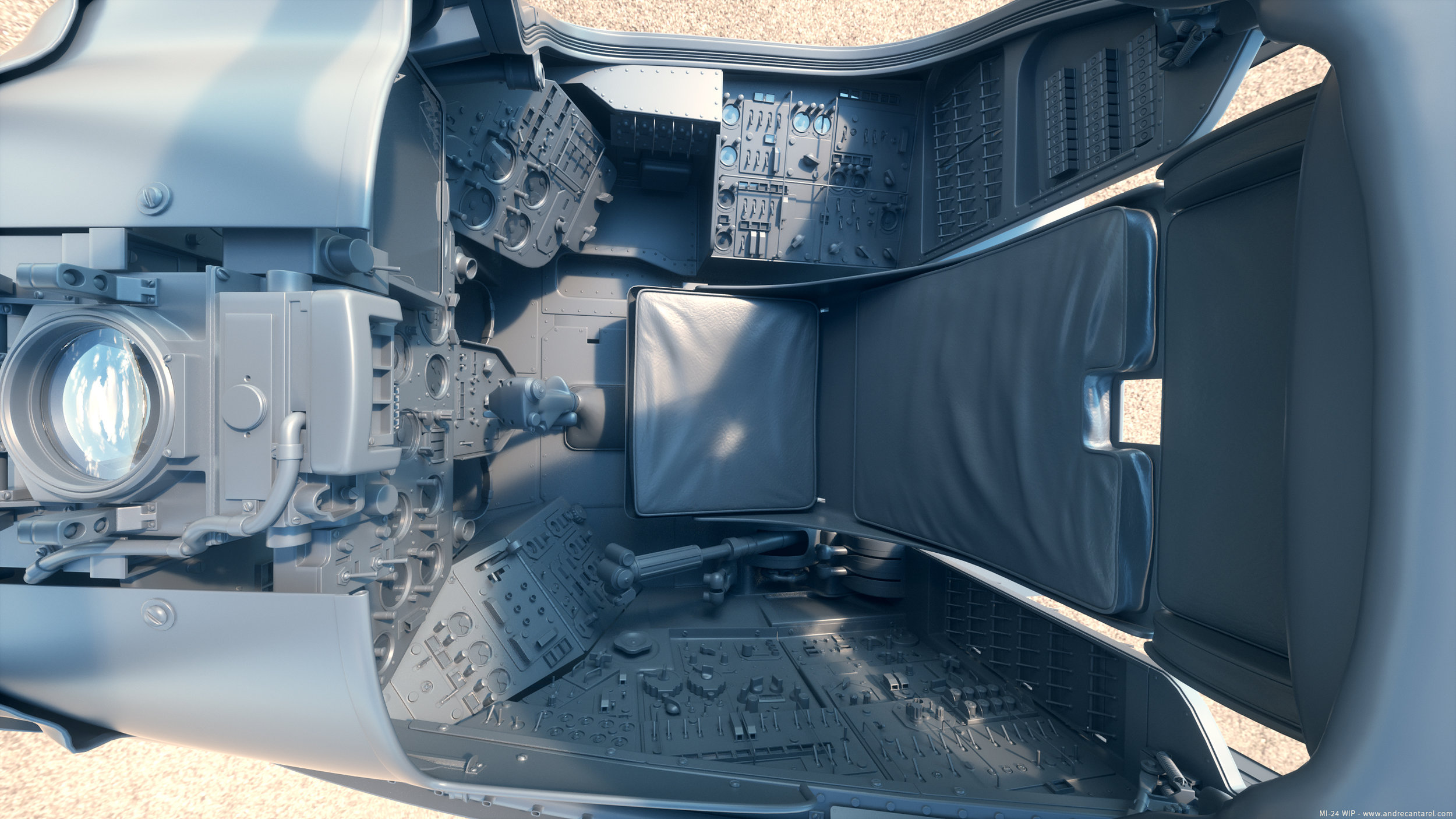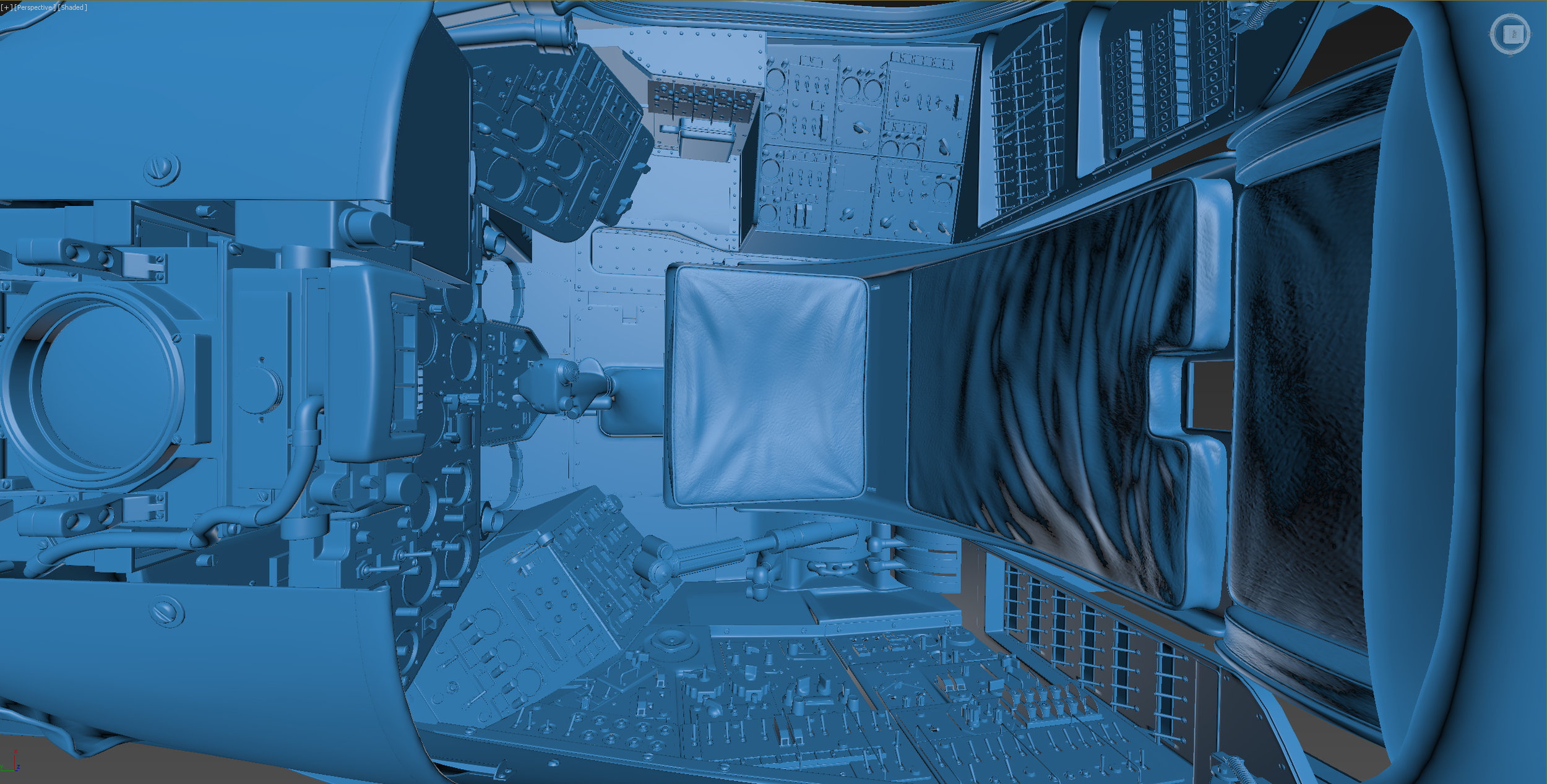 HH-60G Pave Hawk
One of my all time favorite helicopters so it was a great experience building this one a long time ago. It was built on a machine with 2GB RAM so I had to find a lot of workarounds to make it happen. It has been featured in numerous articles as well as the Digital Art Masters Vol 3 book.
Eurocopter EC-135
The first helicopter I built for a commercial a long time ago.
Various Works
Some smaller works I did in the past
Welcome